A supporter is not a spectator, a supporter is an active participant.
Supporters are bearers of rugby values: solidarity, respect and conviviality. Facilitators of the stands, promoters of conviviality, they campaign for the respect of the actors (the referees, players, coaches and opposing supporters). They also carry off the field the strong images of sport, a symbol of colours that mix, and of shared good humour. By being ever more numerous around the pitches and in the stands, the associations that make up our federation, the English Union of Rugby Supporters – The 16th Player.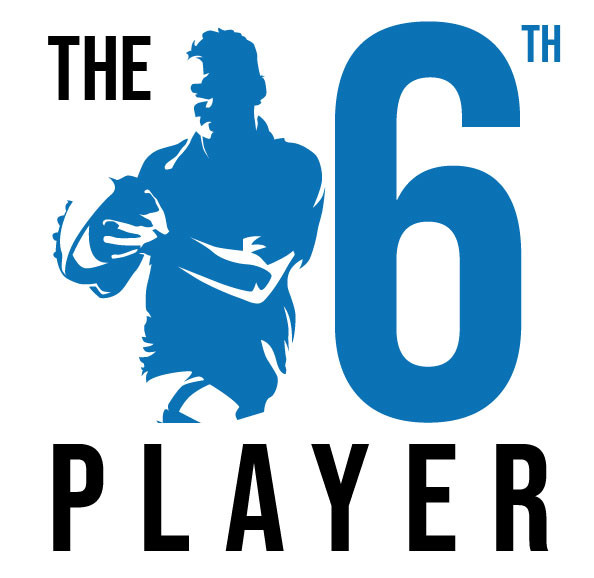 As a group we represent many rugby union supporters' associations across the country.